No production, no agency. A creative studio. Small team circling around Prague, imaginating the best, shooting even more than that.
I
s
c
r
e
a
m
Concept
Iscream is a creative table top and product design studio that does it all – shaping your ideas or cooking them from scratch, we present the concept art and visual style before we shoot.
Working with the best in business, we're the first and only Central European brand to put your table on the top.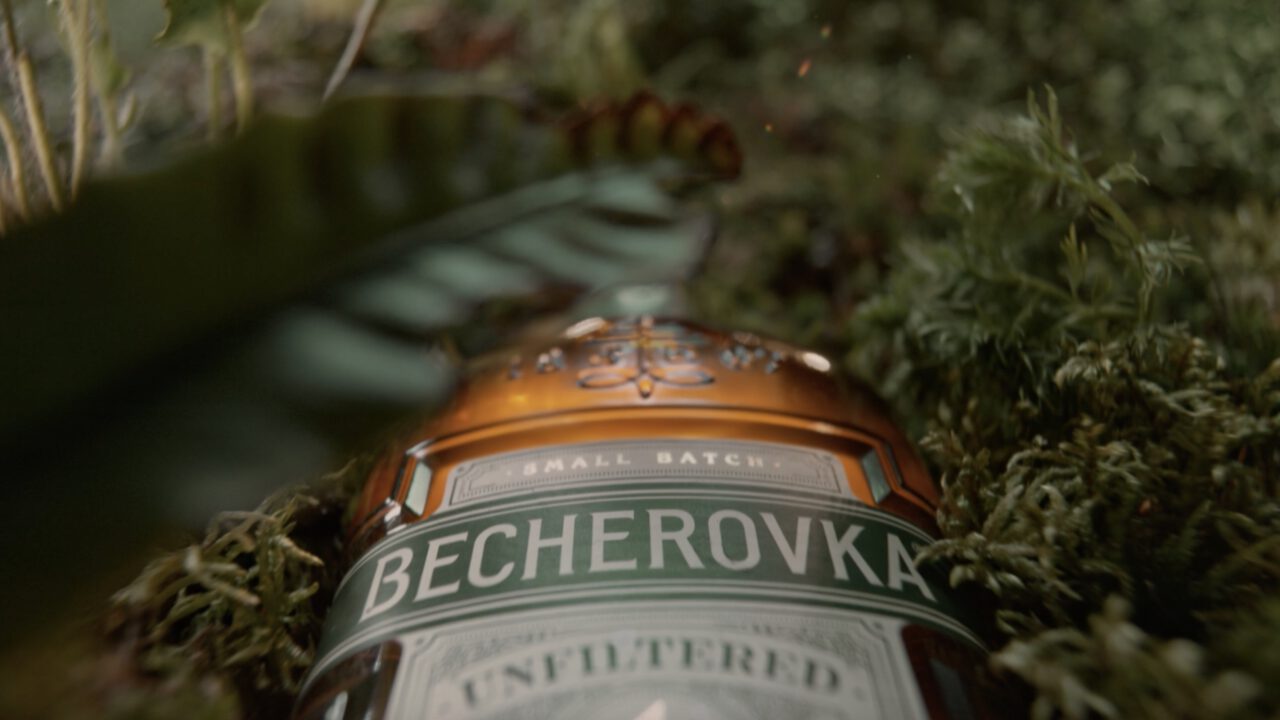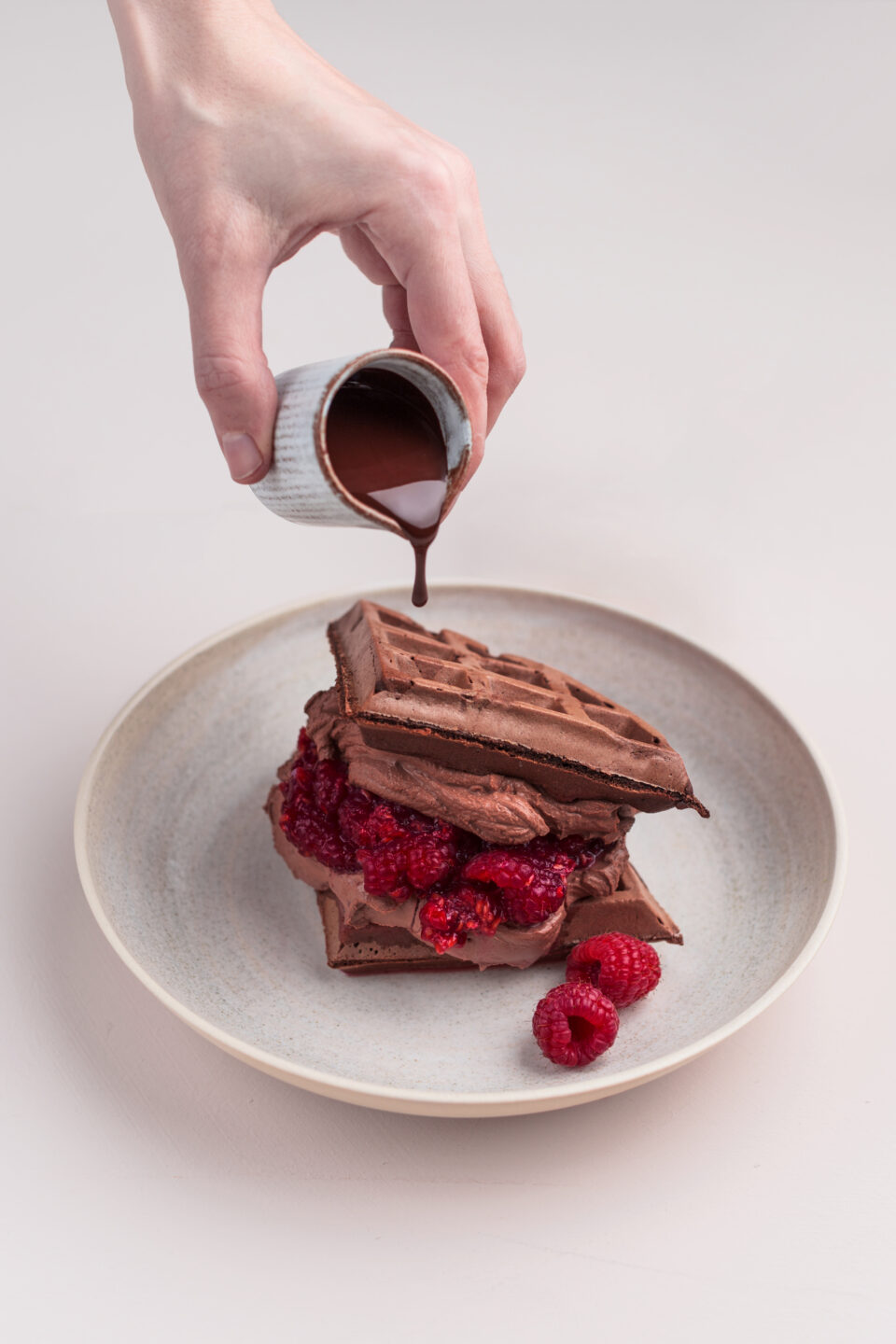 Martin Douba

Matěj Chlupáček

Štěpán Fok Vodrážka

Maja Hamplová

Petr Fousek

Honza Zima

Barbora Lundgren

Tom Hodboď